---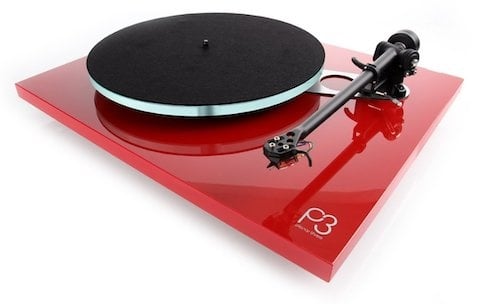 Welcome to Hawthorne Stereo, sellers of exceptional hi-fi since 1946.
We carry both new and used systems and specialize in two-channel stereo and vinyl playback. In addition to our favorite lines of exceptional new equipment, we have an entire room full of used hi-fi, speakers and accessories. We do not push the trendy new products but rather equipment we feel offers the best music playback for the money with an emphasis on value, build quality and support. Please look around our site for system building tips, and always feel free to contact us with questions about our inventory or how to best upgrade your hi-fi.
We also have over 50 years of experience repairing stereo hi-fi equipment, from turntables to tube amps, and have a pretty quick turnaround!
Thanks for visiting Hawthorne Stereo
"A Pretty Nice Place!"