Service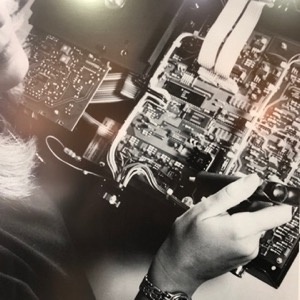 Repair update: We are doing limited repairs! Email or call us to confirm your item is something we can service. If it is, we will get your information in advance and setup an drop-off appointment for you. We are accepting items, by appointment only, Tuesday-Sunday 12pm-5pm. CLOSED MONDAYS

We service a wide variety of stereo receivers, amplifiers, tuners and turntables in house. We charge $85/hour and our turnaround times are usually right around two weeks. We do not repair surround sound or video equipment.
Please call or email us to confirm that we can work on your specific item.
For brands we sell new, we work with the brand's authorized repair center, and can help facilitate shipping for warranty repairs.