Tannoy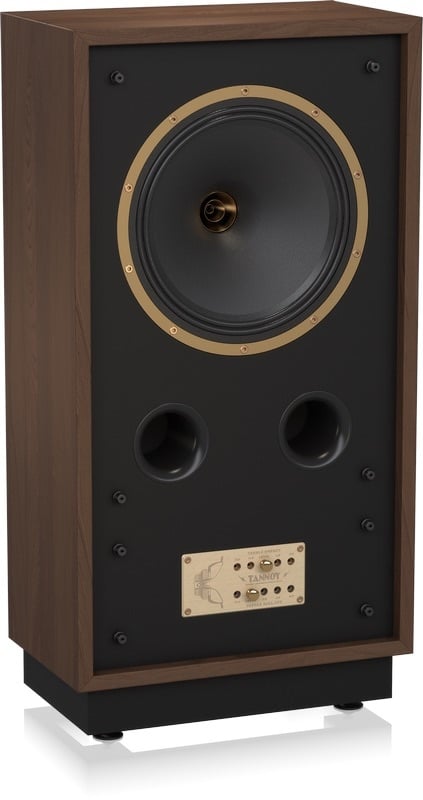 Tannoy are an industry-leading loudspeaker manufacturer who have a rich heritage of over 80 years of audio innovation, experience that distills into their current range of exceptional hi-fi and home cinema speakers.
As one of few brands whose name enters the dictionary as a description for their invention, Tannoy stands alone for its early successes in developing public address systems.
Tannoy have continued their focus on audio and sound reproduction - switching their attentions to the consumer loudspeaker market, and have been producing pioneering products for decades. Today, Tannoy offer a range of bookshelf, and floorstanding speakers ideal for hi-fi stereo use as well as AV applications.
Tannoy has channelled its history, expertise and knowledge into producing speakers, which are consistently recommended by the hi-fi press, and have been lavished with stellar reviews and awards.
Tannoy caters for all sections of the loudspeaker market – incredible value budget speakers, classic design heritage speakers (Tannoy Legacy Arden), AV speakers and high-end flagship hi-fi speakers for the discerning audiophile and hi-fi enthusiast.
All Tannoy products feature the same attention to detail and superb build quality – a true symbol of quality hi-fi.