Pear Audio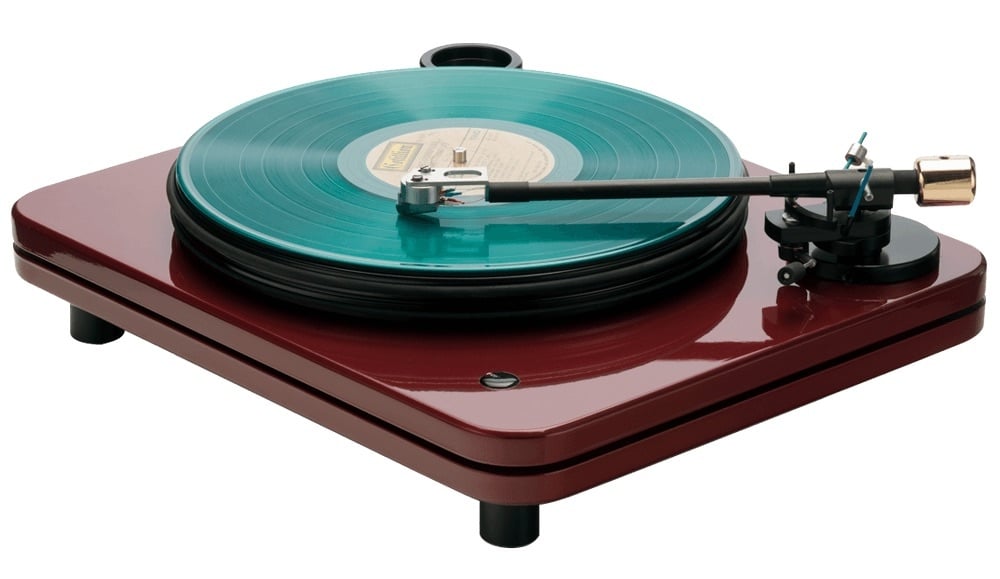 Pear Audio turntables follow a key philosophy - achieve a magnificent marriage of materials. Each material on its own might be common and unremarkable, but the way materials perform together, to maintain the proper phase of energy throughout the system, is how the magic begins.
Their goal was to make the best possible turntable, period. Every detail, right down to special bearing oil, developed exclusively far Pear Audio, demonstrates that they examine every detail and leave nothing to chance.
The perfect marriage of materials results in astonishing realism, tonal quality and balance. with realistic and deep 3D soundstage. You'll be able to hear an astonishing. near-live performance of your favorite musicians.