Sonos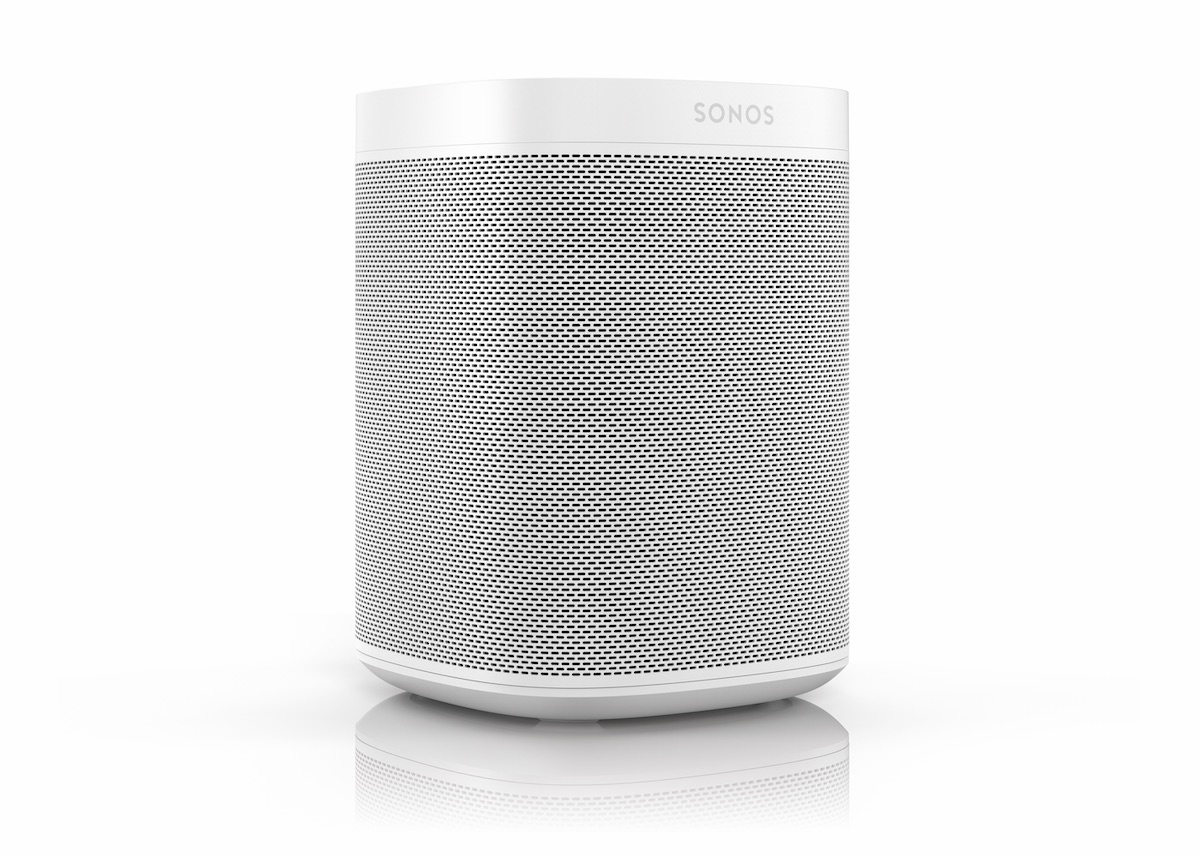 Sonos makes cutting-edge wireless speakers and whole-home audio products. While they may be known best for their speakers, one of their most popular products at Hawthorne Stereo is the Sonos Port which allows you to stream music into your traditional stereo system.
In a world full of mediocre digital products, Sonos provides an exceptional software experience that is second-to-none. Combined with a DAC (digital to analog converter), you can have an excellent interface and excellent sound.
Sonos makes a wide variety of products, and Hawthorne Stereo is well versed in figuring out what combination of products suit your needs. Any questions, we're here to help!