Ortofon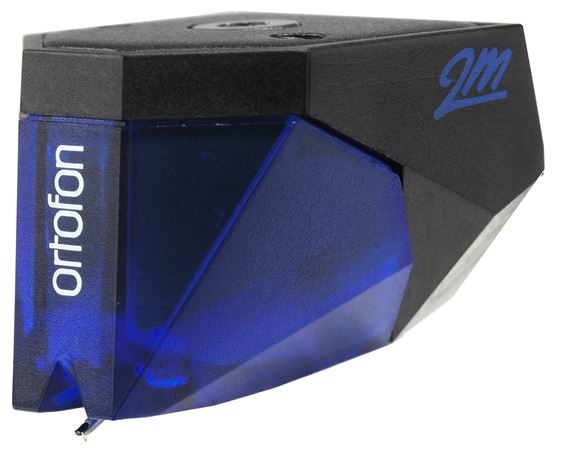 Hawthorne Stereo sells and stocks Ortofon phono cartridges. We stock the basic 2M series mostly, and can order in any of their cartridges or accessories.
Look - if you've been looking at various brands on our website, you'll notice that we usually include a statement that the company wrote themselves. Ortofon's statement is so jargon-filled and long, we decided to spare you that discomfort. If you'd really like to read it, though, click here.
We like the Ortofon 2M Red cartridge, and it comes standard on many Pro-Ject turntables. The 2M Blue is quite a nice step up from that, and the stylus is interchangable. So if you have a Pro-Ject turntable with a 2M Red on it - might we recommend a simple stylus upgrade to the 2M Blue? We might.